We welcome SSU students, staff and faculty to become members of Alianza for Equity!  We encourage regular attendance of meetings and ask members to pay an annual membership fee of $2 for students and $10 for faculty and staff.  We will use these membership dues towards our events and efforts.  Please follow the links below to join and pay your membership dues online (see online instructions below) or you can pay in person at the Student Center Information Desk. We will add you to our membership list and communications upon receipt of your dues.  If you have any questions about membership or paying your dues, please contact our Faculty Chair, Robert Train. 
2020-2021 Academic Year:
Step-by-step instructions for purchasing membership online:
Step 1: Choose the membership quantity and select Add to Cart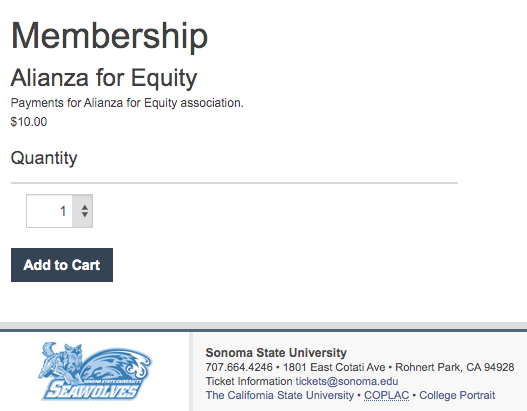 Step 2: Review your order and select Continue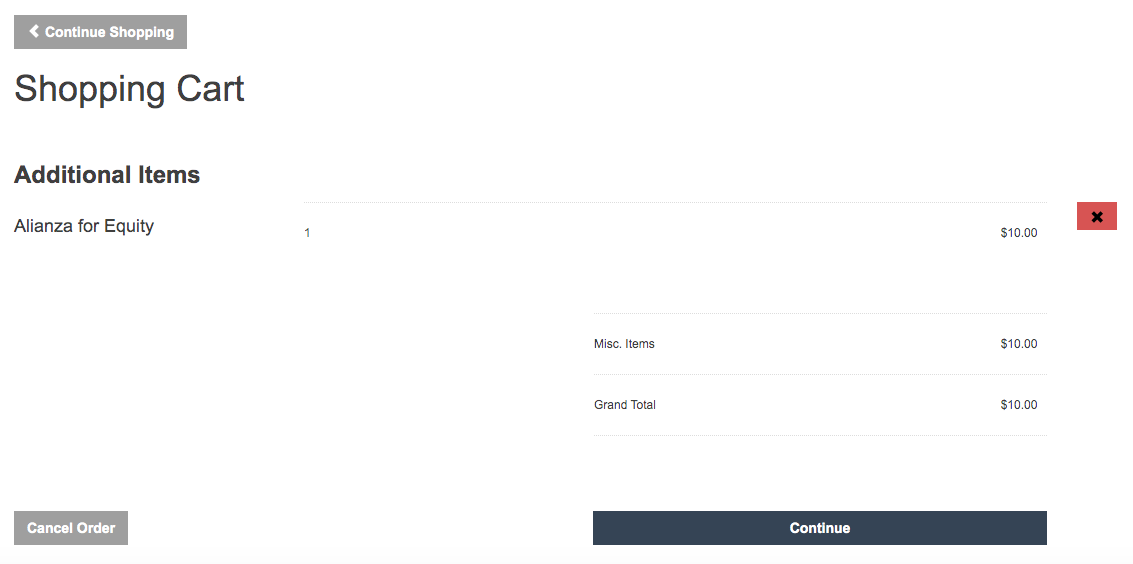 Step 3: Login or Create a New Account. Note: This is for SSU tickets, Green Music Center, etc., NOT your employee/student login.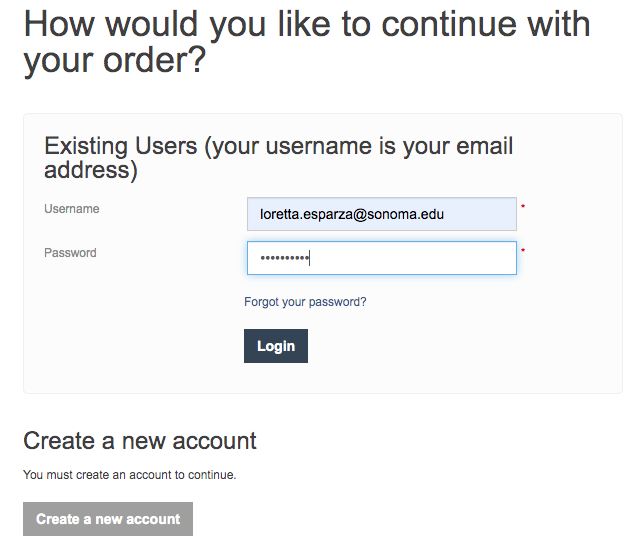 Step 4: Choose Emailed Receipt as your Delivery Method and select Continue to get to Payment Options